Gift Night !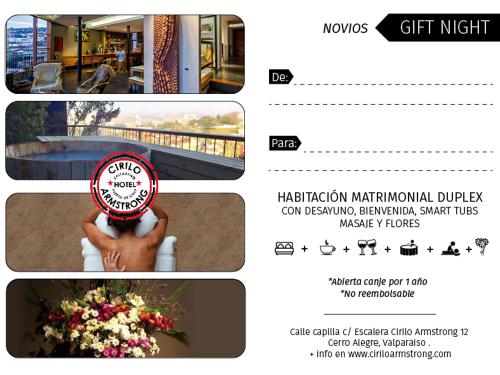 Gift Night, Best Gift! If you have a Wedding, Christmas, Anniversary, Birthday. ... ... Just not going to forget more than you. ------------------ [url=/promociones/regala-gift-night]More Information [/url]
Honeymoon ONLY LOVE !!!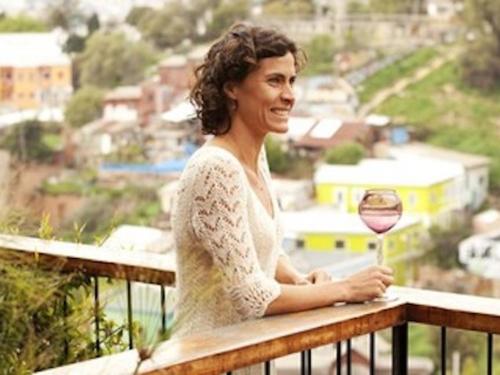 Package of 2 nights in a duplex double room with breakfast, view, Smart Tubs, aromatherapy massage, flowers and truffles! ------------------ [url=/promociones/luna-de-miel-puro-amor]More Information [/url]
Convenios con Empresas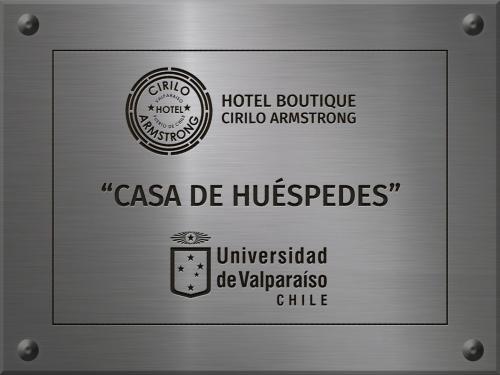 ¿Viaje de Negocios? Lo que más necesitas es descansar para trabajar y ¡nosotros lo sabemos! Consulta por precios especiales bajo convenio para empresas. Espectaculares descuentos de Lunes a Viernes.
Más informacion
Convenio Marco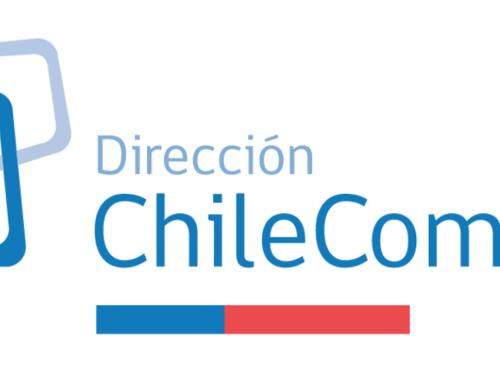 Convenio Marco en Valparaíso, habitaciones singles y dobles con opción de incluir servicio de desayuno.
De lunes a viernes. Convenio transporte y Restaurant.
Más información